Our Clients
200+ companies trust NORD OUTSOURCING to run their business processes. You can see the world-wide distribution of our clients on the World map.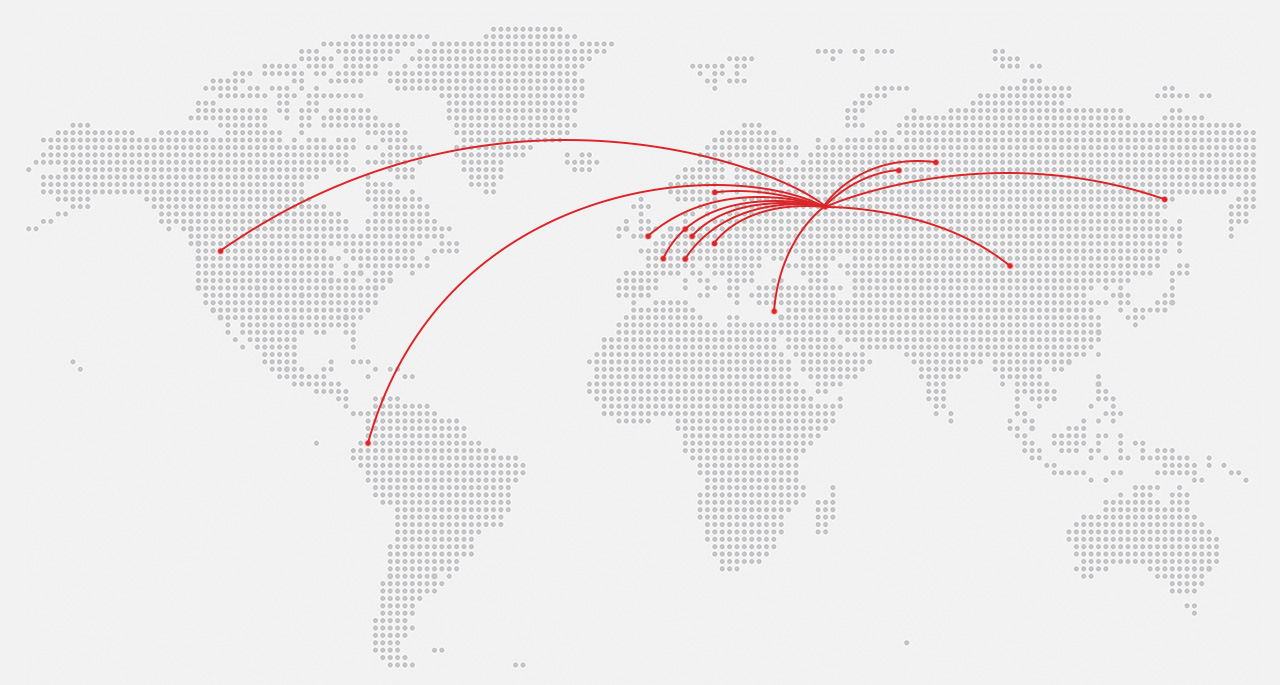 We love our clients
We want to note the professional and punctual service provided by LLC "Nord Outsourcing" – all the staff from the manager to the general director knows their duties, ready to assist in resolving any issues quickly and competently.
Running a business in Russia requires that our Company at all times is in compliance with the law and regulations including meeting deadlines for submission of various reports. LLC "Nord Outsourcing" has proven to be on top of these matters, providing timely information, services, reporting, filing and follow up, enabling our Company to act and provide in accordance with these requirements. In case when we have been unable to act in due time, LLC "Nord Outsourcing" has shown extraordinary agility and flexibility and even met me at the airport to secure signing and filing prior to deadlines.
I can only give LLC "Nord Outsourcing" my highest recommendation. They have proven to be a very trustworthy, professional and reliable partner. Our cooperation with LLC "Nord Outsourcing" ensures that we are able to maintain focus on making business while resting assure that all the formalities are met in a timely and correct way.
Henning Borg
OOO Baltic Investment Group, Henning Borg, CEO
For further information, please leave your contact details and we will get back to you within 24 hours
Ask for cost calculation